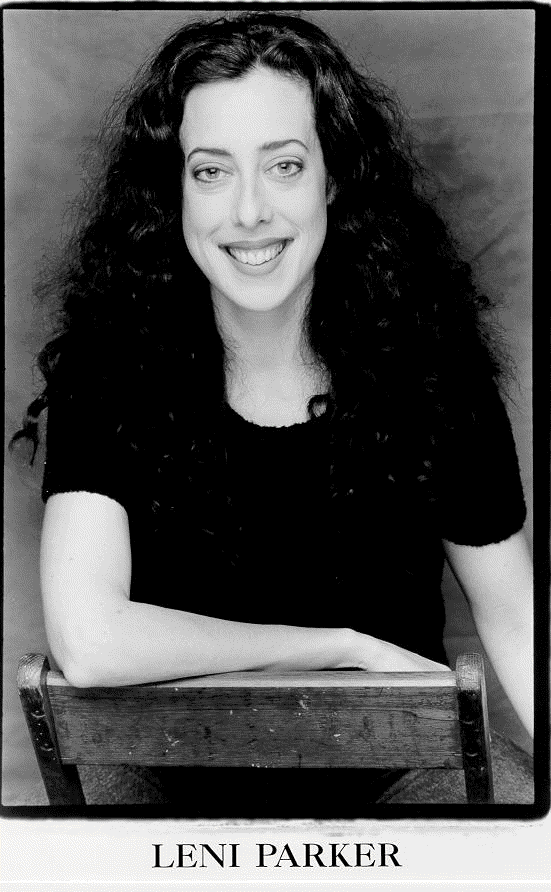 Leni Parker plays Da'an, the Taelon ambassador to the United States, in Gene Roddenberry's Earth: Final Conflict. Parker undergoes a tremendous physical transformation to play Da'an. Her appearance is altered by five layers of costume and extensive prosthetics in a three-hour process.
Parker was born and raised in New Brunswick, and later moved to Montreal where she studied acting at Concordia University. After graduating with a Bachelor of Fine Arts in Performance, she began a 10-year involvement with Pigeon International Theatre which took her to Italy, Scotland, Portugal and across Canada performing in such shows as Savage Love, Blood on the Cat's Neck, The Making of Macbeth and Perdus Dans Les Conquelicots.
In addition to her theater roles, Parker has worked with a number of top directors in film and television, including Alan Rudolph, Richard Friedenberg and Christian Duguay. She has appeared in the television series Emily of New Moon and Lassie, and the television movies Million Dollar Babies and The Sleep Room. Some of her feature film credits are The Education of Little Tree, Dark Harbour and Mrs. Parker and The Round Table.
Parker divides her time between homes in Montreal and Toronto.
# # #